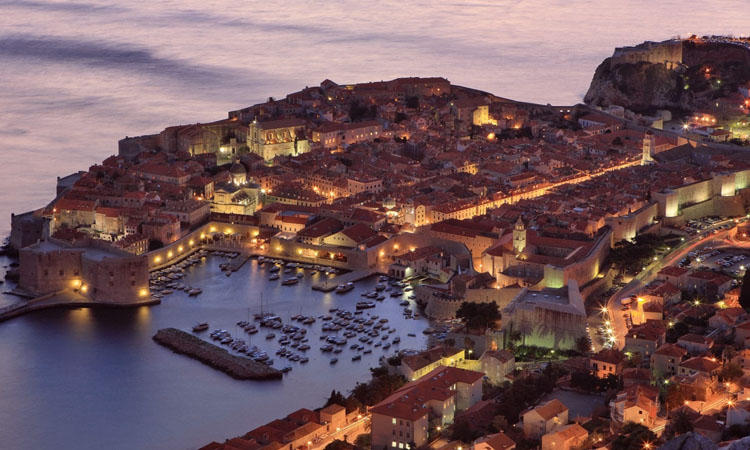 Dubrovnik fom above
"If I were to choose a peaceful resting place for my old age, Dubrovnik, before all other cities, would please me the most." - words of famous Jewish poet and humanist from 16th century Isaia Cohen , aka. Didachus Pyrrhus or Didak Pir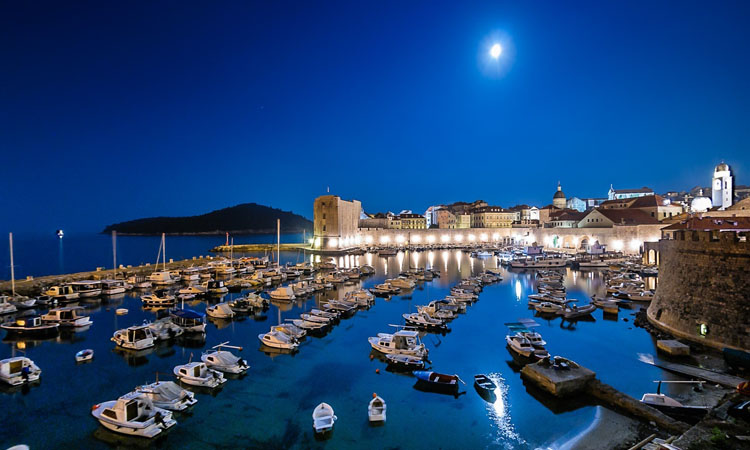 Dubrovnik Old Port
View of the Old Port, island of Lokrum in the background.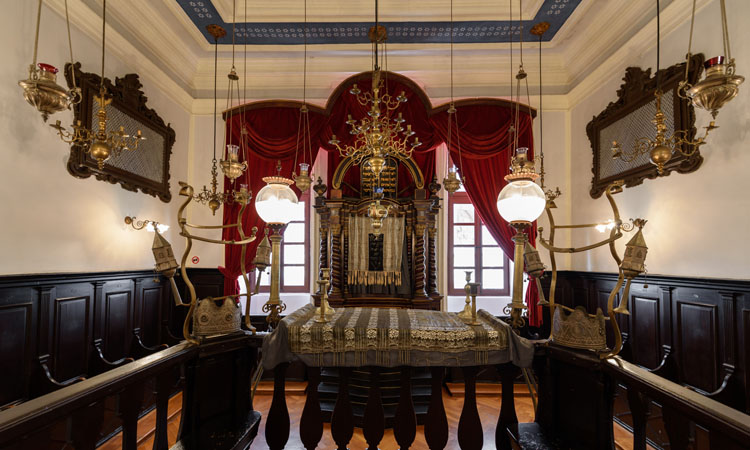 Dubrovnik Synagogue
Intriguing stories and inside look at the very heart of Jewish Dubrovnik will start with a visit to former Via del Ghetto (todays Jewish Street) and the Synagogue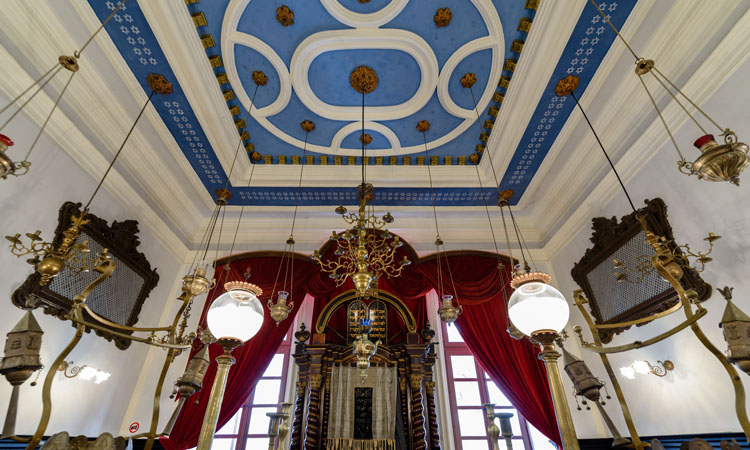 Synagogue renovation
Insider story of how this beautifull celling was renovated after being damaged during Croatian Homeland War (1991 – 1995) will be presented, among other facts and details from recent history.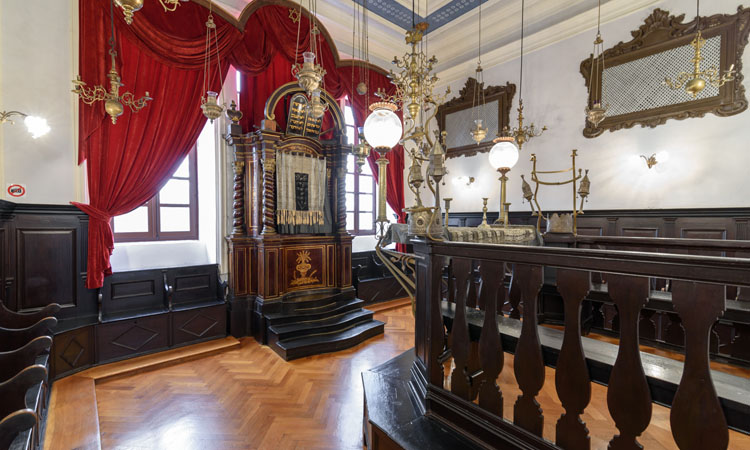 Dubrovnik Synagogue
Details from the interior of the Synagogue. Unique, Sephardic-style woman section in the right corner with Aron Kodesh in center.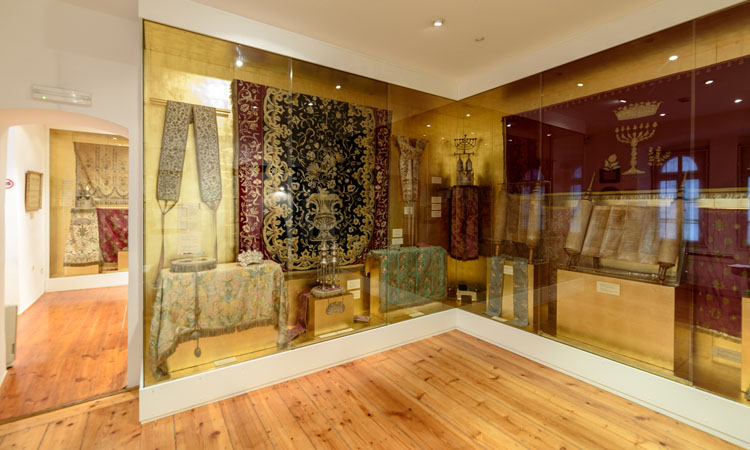 Museum
Visit to Museum of Dubrovnik Jewish community is integral part of the tour.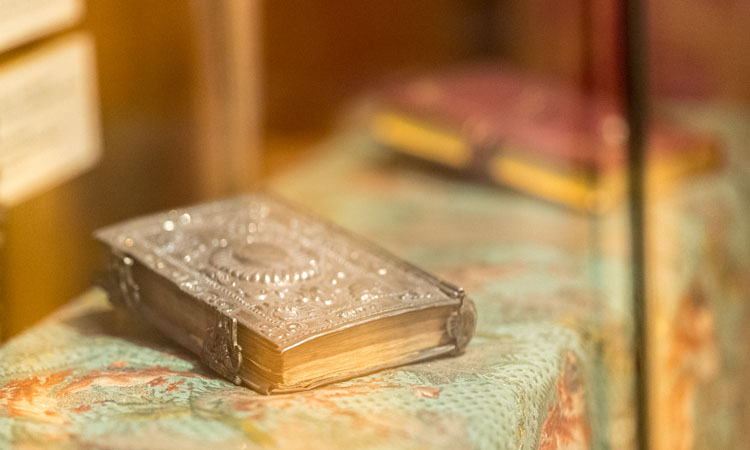 Museum
Detail from the museum.